Activities in Chopta
Chopta located at an elevation of 2,680 metres (8,790 ft) above sea level is surrounded by the majestic snow capped Himalayan ranges like including Trishul, Nanda Devi and Chaukhamba. Chopta is one of the best destinations in Uttarakhand to enjoy the snowfall and snow adventure activities.
The Chopta – Tungnath – Chandrashila trek is a famous trekking route. Chandrashilla, Tunganath and Devariyatal are other famous trekking destinations nearby Chopta. Being blessed with nature , Bird Watching is also becoming popular among birdwatchers.
From November to March, Chopta witnesses snowfall and the temperature varies from a minimum of −15 °C and a maximum of 15 °C. It starts snowing in the month of November and increases significantly day by day. By January it is a 4- to 7-foot-thick layer of snowfall.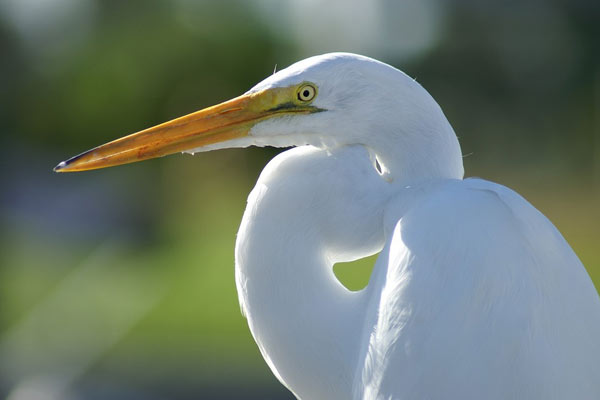 Bird Watching
Camping
Trekking
Trekking in Chopta
The trek to Chopta can be extended to climbing the Chandrashila Peak. Chandrashila trek is a popular adventure trip among hiking lovers. Since the route lies in a protected area, the journey takes one through enchanting forests with panoramic views of the Himalayas, far from the maddening crowds. The town of Kund in Uttarakhand is the usual starting point and the entire tour can be done in 3-5 days, making it a preferred activity for city dwellers in India seeking a short getaway. The general pit stops are as follows:
Kund to Deoriatal (4-5 hours trek) – start at Kund, a quaint town situated at 1,350 m, approximately 200 km away from the spiritual town of Haridwar.
Deoriatal to Chopta (4-5 hours trek)
Chopta to Chandrashila Peak (4,000 m), via Tungnath Temple and back (4-5 hours trek). The distance from Tungnath Temple to Chandrashila peak is only 1 km and serves as a highlight of the trip.
The return journey from Chopta to Kund can be on foot by retracing the path or in a car.
Camping in Chopta
Camping is another famous activity in Chopta. Being situated enroute to Tungnath, Chopta is an ideal place to camp and enjoy the beauty of nature. Camping is an amazing experience to have with family and friends when you are surrounded in the lap of nature.
Photography: Chopta offers mesmerizing view of the undulating valleys and one cannot resist capturing the majestic snow covered peak with their camera. The 360 degree panorama one witnesses form the Chandrashila summit is one of the reasons to make Chandrashila one of the best spot to capture snow capped mountains.